Meet Our Team
As a Financial Representative for Northwestern Mutual, I am committed to helping my clients whether they are concerned for their own financial needs or those of their family or business. I don't do it alone. Here you will find a listing of the people who help make it happen.
Together, we stand committed to providing the best customer service possible. If you have a problem or need assistance at any time, please let us know.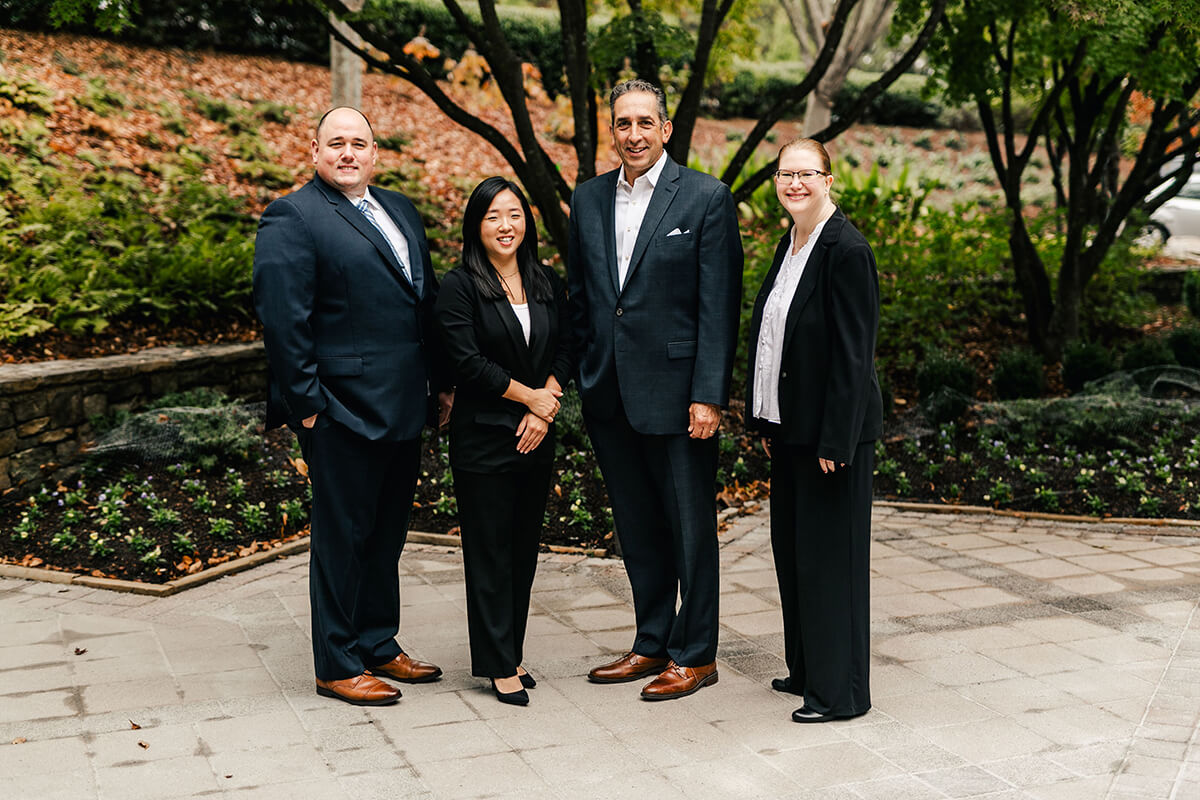 Helen B Chin
Associate Financial Representative
Office 770-246-8360

I was born in Fayetteville, North Carolina and raised in Augusta, Georgia. I graduated Georgia State University in 2017 with a bachelor's in political science. Being a world history lover, I enjoy traveling and learning about different cultures and food.
Being a daughter of a family owned mechanic shop, I grew up learning the importance of financial strength in individuals, families, and businesses. Joining the Vitale team, I am able to use the tools Northwestern Mutual offers to help our clients with their own financial and insurance goals.
>How can I help you?
Answer Customer Service Questions<
Handle all Insurance inquiries
Process any type of payment over the phone, i.e. late payment, reinstate billing accounts (ISA)
Answer inquiries pertaining to your billing notices
Make changes to your policies, i.e. beneficiary, ownership, collateral assignment, etc.
Initiate reinstatement process
Initiate reconsideration process
Client advocate during underwriting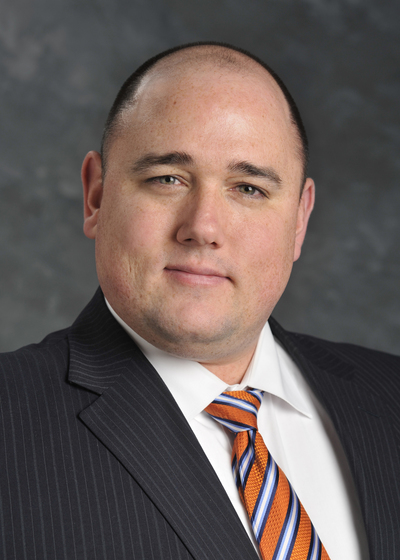 Kevin Matthew McNemar
Associate Wealth Management Advisor
Office 770-246-8470
Fax 770-246-8353

I was born and raised in Canton, OH.  I graduated from Ohio University in 2003 with a BS in Health Services Administration and proudly served in the Ohio Army National Guard.  I started as a Financial Representative with Northwestern Mutual in January of 2006.  Upon relocating to Atlanta, I joined the Vitale Team in November 2013.
I currently reside in Johns Creek with my wife, Jenn and our dogs, Louie and Molly.  I enjoy cooking, traveling, time with family and friends, and learning all that my new home, Atlanta, has to offer.
I hold the following licenses and registrations which allows me to address a wide array of the financial needs of our clients:
Life, Accident & Health insurance licenses: Georgia, Ohio

Variable Products license: Georgia, Ohio

Series 6 Investment Company Products/ Variable Contracts Representative

Series 63 Uniform Securities Agent

Series 65 Uniform Investment Advisor

Series 7 General Securities Representative
How I can help you?
Establish new investment and advisory accounts

Monitor and service of existing investment and advisory accounts

Provide statements and performance reports of accounts

Conduct annual client review meetings

Participate in client meetings to develop and present investment plans

Prepare and update Personal Planning Analysis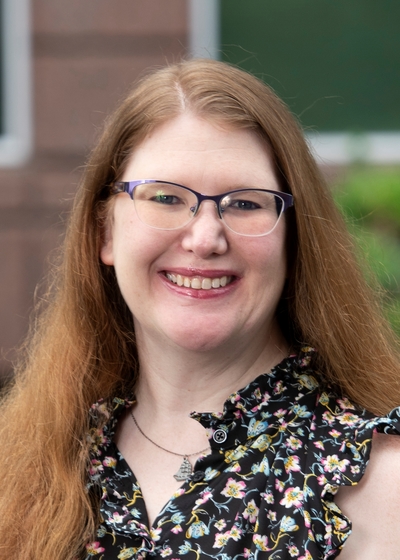 Teresa L Corbin
Associate Financial Representative
Office 770-249-2005

I was born and raised right here in Gwinnett County. I am a graduate of Bob Jones University in Greenville SC. My husband and I have one son, Alex, who is always full of energy. We are huge baseball and football fans. We love traveling to out of market games and have visited all the Major League baseball stadiums. We are now trying to visit as many minor league teams as we can.

I have been in the insurance industry since 2004 and am no stranger to Northwestern Mutual.  I was with the District Agency from 2005-2009 and returned to be part of the Vitale team in June, 2013.
How can I help you?

Answer Customer Service Questions
Handle all Insurance inquiries

Process any type of payment over the phone, i.e. late payment, reinstate billing accounts (ISA)
Answer inquiries pertaining to your billing notices
Make changes to your policies, i.e. beneficiary, ownership, collateral assignment, etc.
Initiate reinstatement process
Initiate reconsideration process

Schedule meetings